A freelance graphic designer, photographer, and the creator of Vanity's Edge. Vanity's Edge has provided small businesses with their own custom branding since 2004. In 2009, I merged Vanity's Edge design work with my passion for professional and creative photography. Vanity's Edge has evolved into an extremely successful business. Using graphic design and photography together has helped me take the Vanity's Edge portfolio to the next level. Vanity's Edge has provided work for hundreds of satisfied and frequently recurring clients.
I offer the following services: headshots, storefront, artwork and product photography packages to bring your business to life on the web.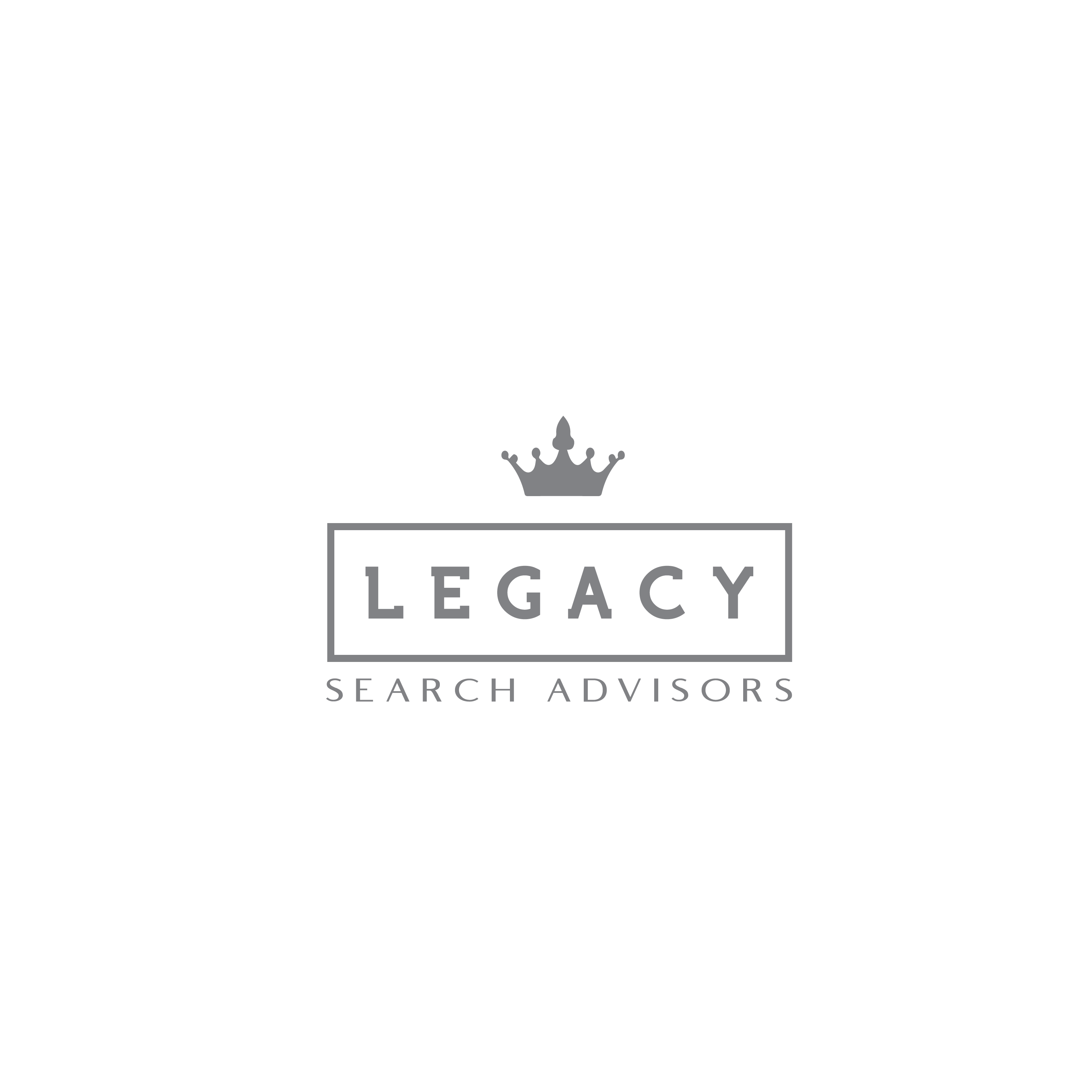 Creating custom and unique aesthetic logos to brand your business
Eye catching websites that will bring your brand to Life
Product, Artwork, Business
Photography to showcase you and your team members.